Another post today... what was I saying before .... .... exciting news ??
YES.. .. fabulously exciting.. I am thrilled and excited to say that I have been chosen to form part of the brand new Design Team for
Just Wordz
Clear Stamps!!! Woo hoo!!! I couldn't believe it when I got the email from Kimberly last week..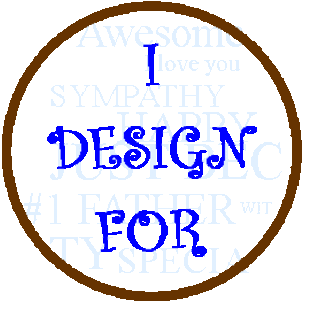 So, if you haven't yet heard of Just Wordz stamps, just check them out
here
.
They are perfect for mix and match phrases to make up your very own sentiments
.... inside and outside!!!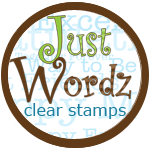 Thank you Kimberly for choosing me as one of your new team member. I really can't wait to start.
Big hugs
xxx