So, here I am back again with another post, and this time I have my DT card for this week's Challenge at
One Stitch At A Time
.... love love love this :)
This week, the theme for Challenge No 22 is DIGI MADNESS and our sponsor is
Craft Brulee
who is kindly giving the winner a £10 voucher.. you just have to go and check out the shop, lots of lovely stuff to choose from, flowers, flowers, flowers, stamps, ribbon mmmm .....
You just can't miss out on this challenge, an awesome prize and an easy peasy challenge. No excuses not to take part, just make a card using a digi stamp and you're in! Here is what I did.
For my card I got to choose one of Susan's adorable stamps from the lovely selection of
Beary Dust Stamps
. Woo hoo lucky me. They're all so sweet I just couldn't decide which one and then finally I chose Love Fairy. Isn't she a sweetie :) Now is the time to get her if you like her 'cos the sale is still on at the
Stitchy Bear Shop
... 30% of all products on the shop ..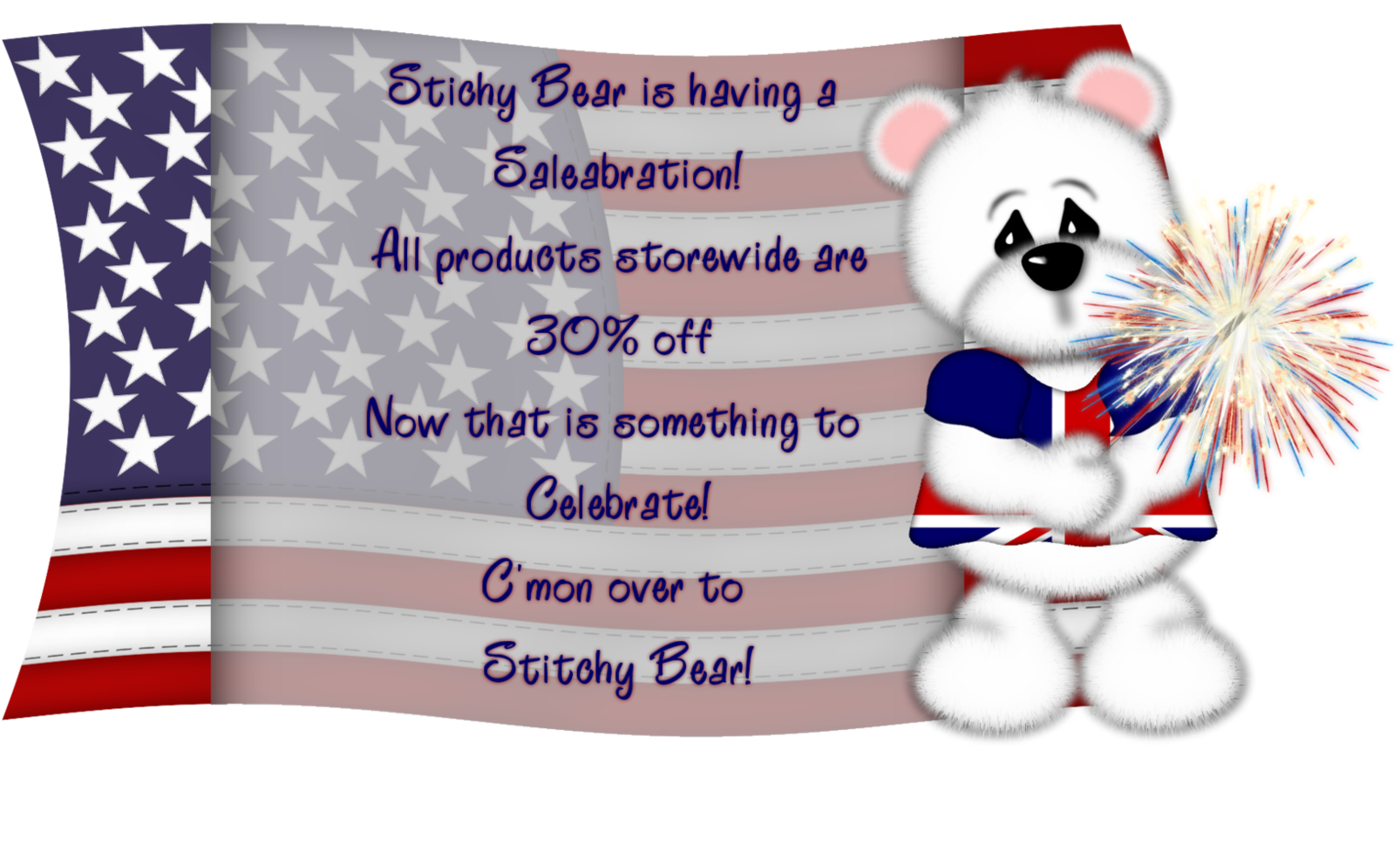 This is the sketch that I followed for my card
are here are my challenges:
1 -
Crafty Creations Challenge No 76
- THE SKETCH
2 -
AUD Sentiments Challenge No 6
- NO SENTIMENT
3 -
Stamp With Fun Challenge No 67
- FAIRIES
4 -
Totally Stampalicious Challenges
- A SPLASH OF RED
5 -
Stamp Something
- DIGITAL
6 -
Gingersnap Redhead Challenges
- FAIRIES
7 -
Alphabet Challenge Blog
- L is for LACE... and mine is on the background paper.
Thanks for looking today, wishing you a lovely day.
Hugs
xxx